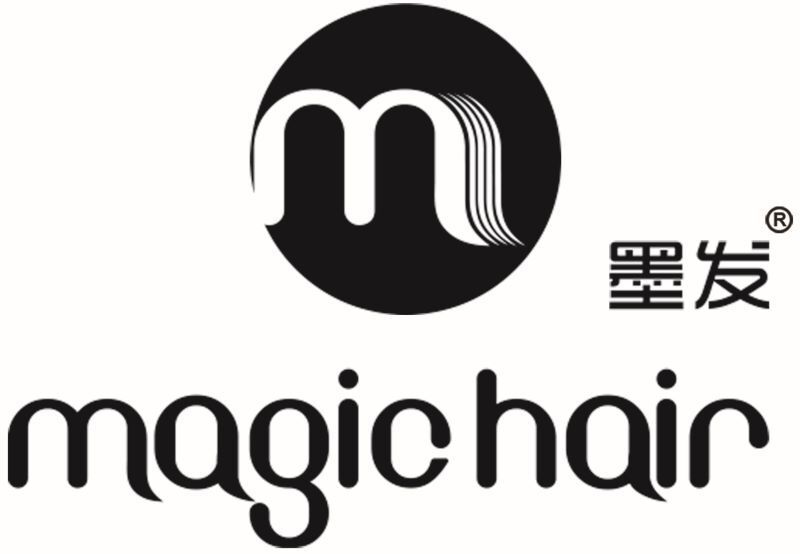 SKY
Base Design
Mono Filament top with skin border, French lace in front

Knots

Single knots in front to create natural hairline, double split knots in rest area for durability

Base Size

6"*8", 6"*9", 7'' x 9'', 7"*10", 8"*10"

Base Material Color

Flesh Color

Front Contour

Standard CC shape

Colors Available

#1, #1B

Hair Length

5"~6"

Hair Density

Medium

Hair Type

100% Indian Human hair (Grey hair is synthetic)

Curl & Wave

Slight wave ( 32 mm )

Hair Direction

Freestyle

Advantage

Natural, undetectable hairline. Skin borders easy to use tape / glue and clean them.

Windows in back allows it be cut into smaller size easily.

Delivery

Instant delivery within 24 hours.

Reminders

When you receive the order, if you find there is any problem or you are unhappy with it, please do not have the unit cut, styled, colored or washed, but contact us instead.

Magic hair customer service will discuss with you and try to exchange a perfect one. Rest assured that we guarantee 30-day return if the hairpiece is not cut, styled, washed, colored or used.

If you ask us to cut the base size, cut the hair length, or make any alteration to the stock system before shipment, it cannot be returned for a refund.

Please cut the excess lace or skin before you attach the hairpiece to your head.

SKY has medium density hair which means it has more hair, the increase in the amount of hair makes it suitable for people who wants more hair. The hair is color #1B which is natural black and a popular color choice.
The base of SKY is mono filament, which is strong and durable. Skin borders in side and back is easy to use tape and clean, with windows in back, it's easy to cut it into smaller size for a good match to your scalp.
Single knotted hair in front creates natural, undetectable hairline. It's breathable so you can wear it all the seasons.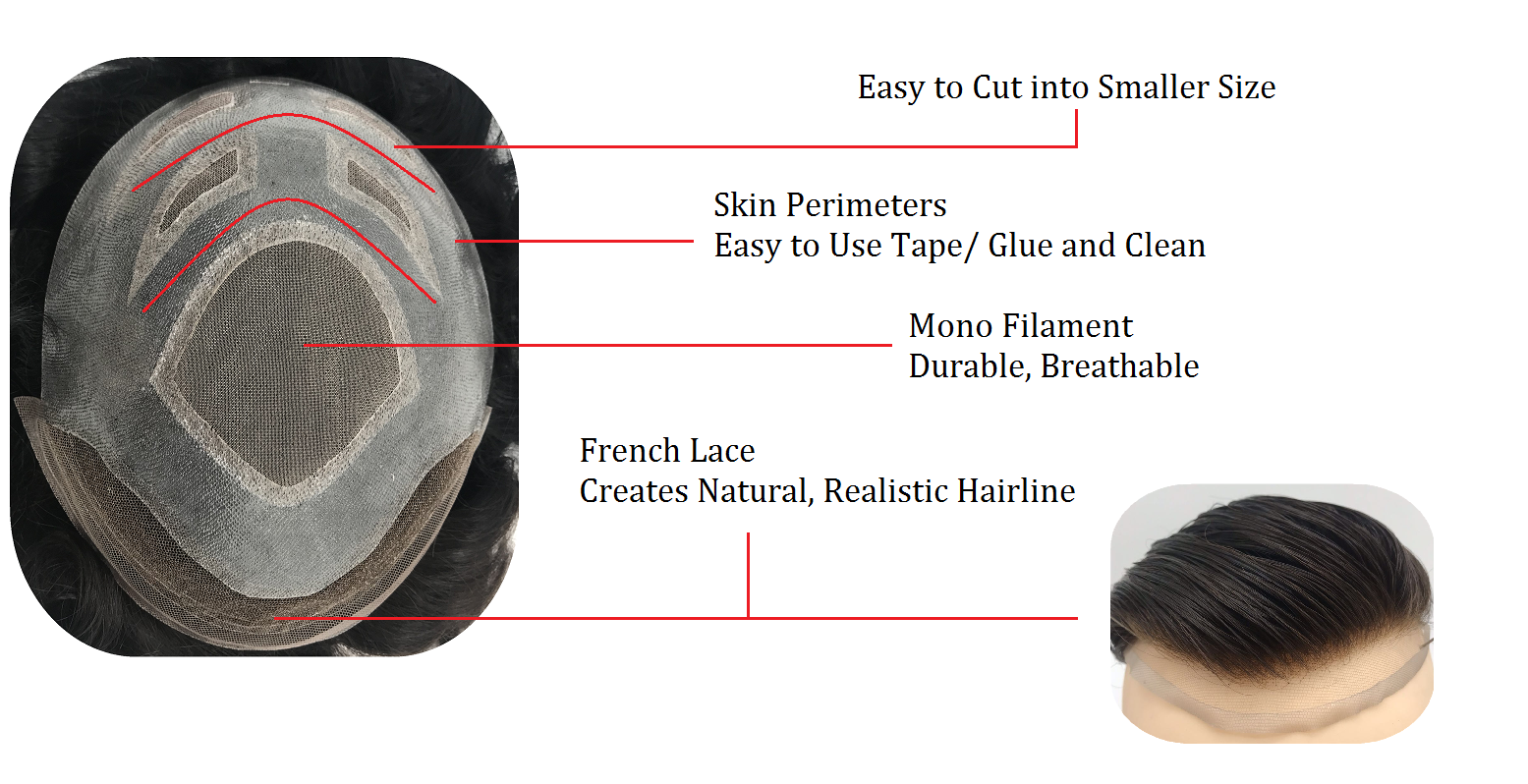 Hairlines Wearing a SKY Hair System

Your cart is currently empty.