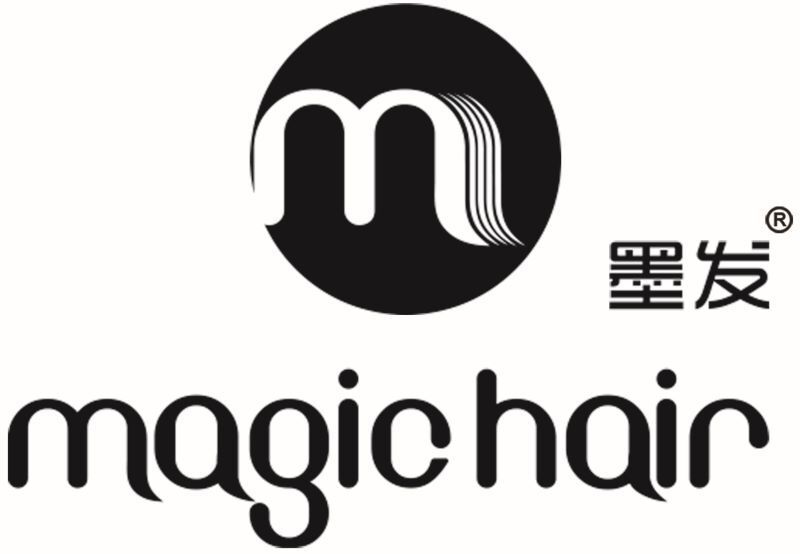 Hair system is for people who's suffering from baldness, hairloss, alopecia or cancer.
The base can be lace, skin, mono filament and their combination. Lace is soft, thin and air can go through which is choice of comfortable wearing and natural look; mono filament is stronger than lace, it's choice of durability. Skin looks natural and feel great, it's easiest to glue and clean.


Your cart is currently empty.